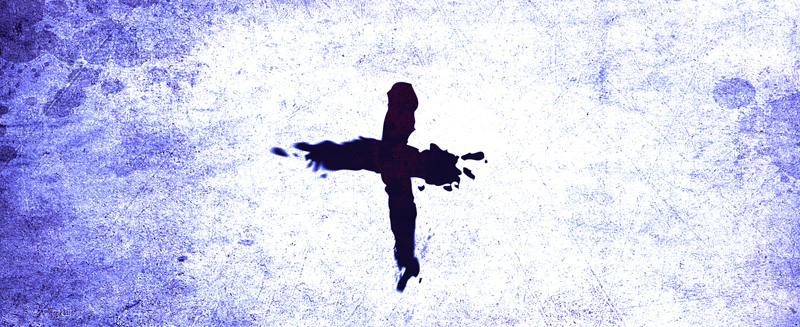 Service for 7 March 2021 - 3rd Sunday in Lent
Auckland Methodist Central Parish
This is a "Virtual Order of Service".  At the end of each page, click Next to proceed to the next section:

You are invited to follow this "service" in your own time. You may wish to experience everything in the order it is presented, or take parts of it as suits you. Sound and video clips are embedded: Click on the player to listen/watch. Sing along if you wish! These come from many different sources - you may need to adjust your volume control.
While this is a "self-service service," meeting and talking as a community is a critical part of being a church.  We will meet online at 11am on Sunday 7 March via "Zoom", instructions to join are on the last page of this service.
This service is led by Rev Tony Franklin-Ross, Director – Mission & Ecumenical, MCNZ